Harrison Liddiard!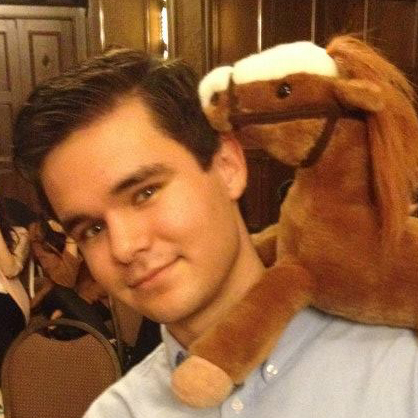 Welcome to Online's Assistant Editor Announcements
Use arrow keys to navigate, or click and hold mouse. On touch screens, use one finger to rotate. Press ESC to reset.
← for stack editor
→ for assistant editor
Next year's Assistant Online Editor is ...
↑ wrong way
↓ who is it?
The stack is a blog for Daily Bruin developers to build tools, visualizations and digital stories while pushing the boundaries of online journalism.
Next year's stack editor is ...
↑ who is it?
← stack editor?
Vivian Zhang!